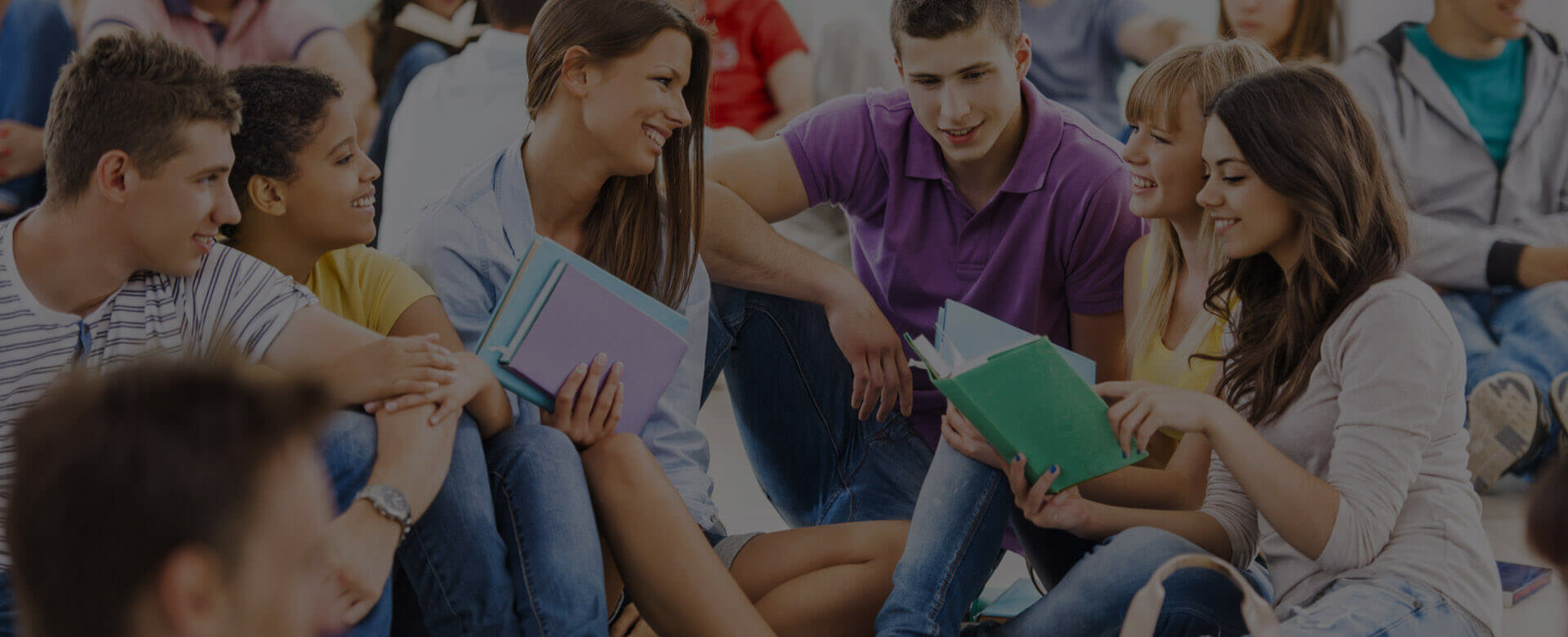 FIFL - French Institute of Foreign Languages
FIFL, French Institute of Foreign Languages is an International School of Foreign Languages .
where, French , German , Spanish , Japanese , Chinese ( Mandarin) and English are taught
according to the Common European Framework of Reference for Languages (CEFRL).
START A COURSE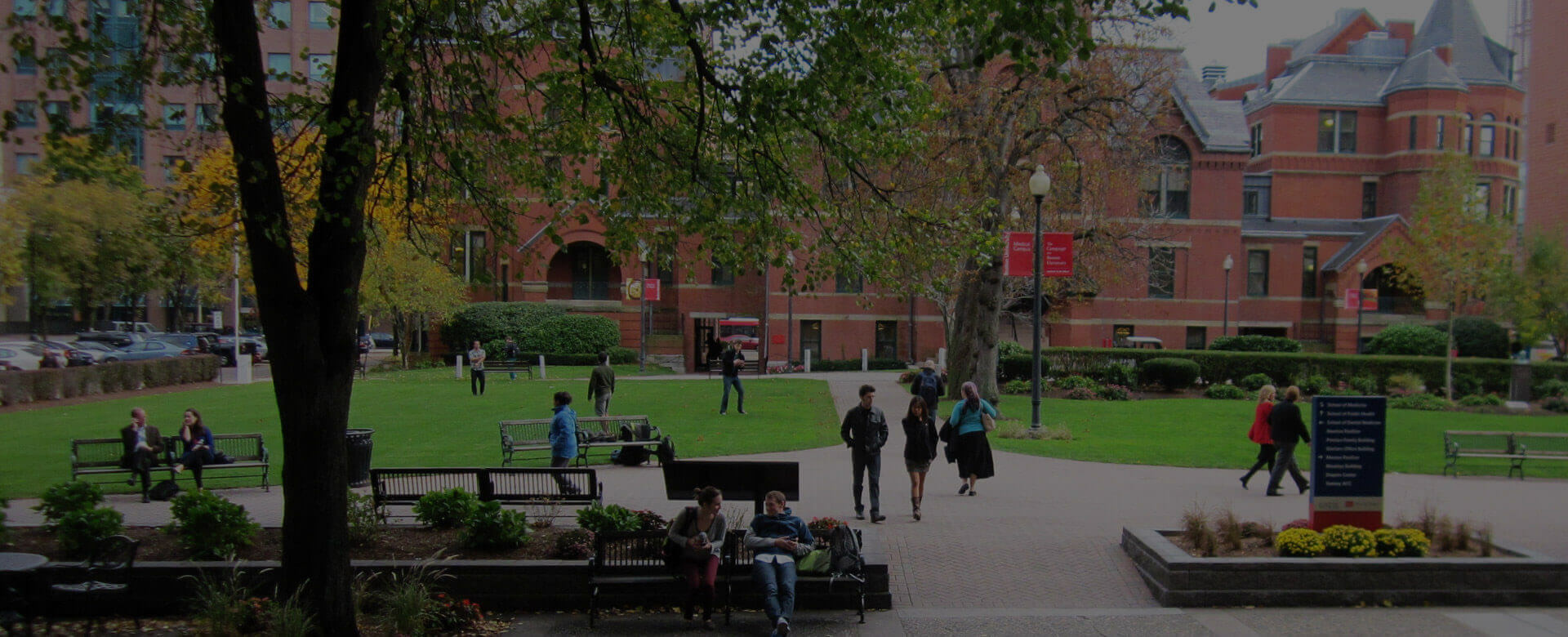 Learn to speak a Foreign Language
Native Teachers
Online Live Classes
Affordable Fees
START A COURSE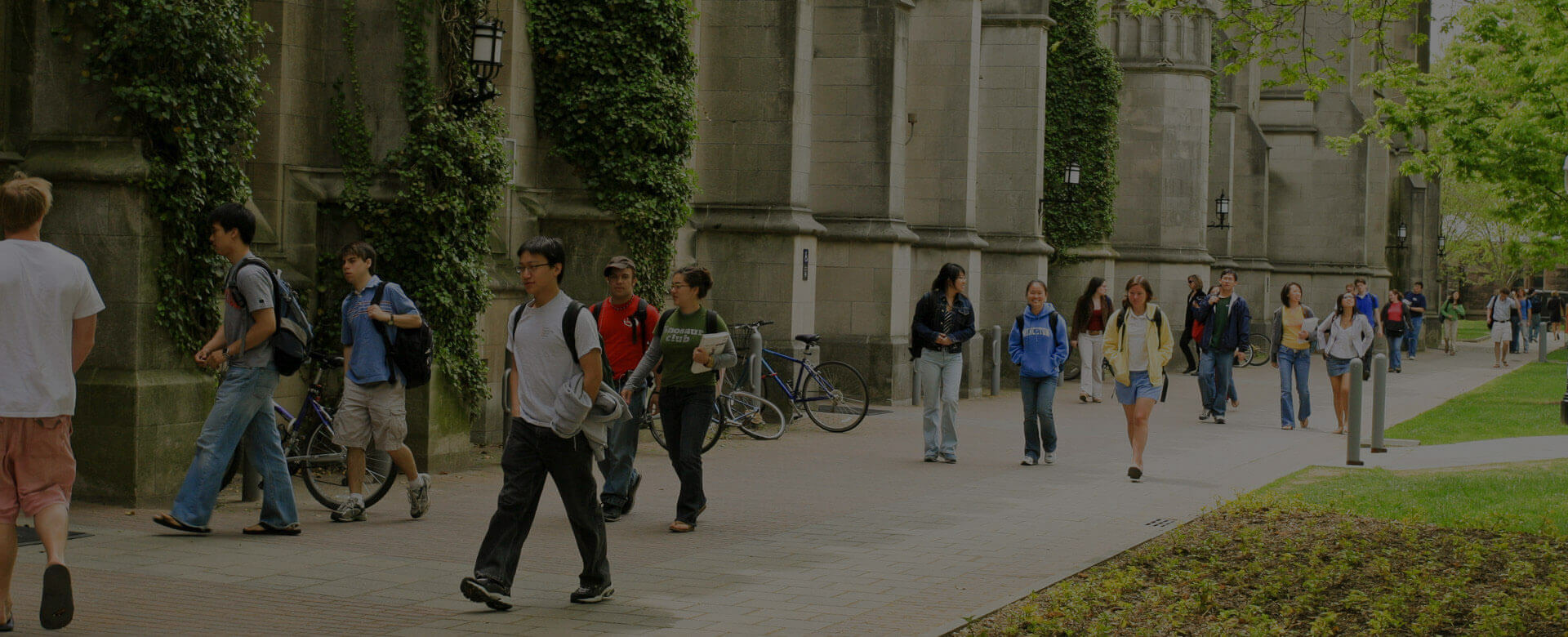 Those who know nothing of foreign languages, know nothing of their own.
Johann Wolfgang von Goethe
View courses
Enquire Now
Foreign language classes at FIFL-Bangalore, UAE-Dubai.
FIFL, French Institute of Foreign Languages is an International School of Foreign Languages where, French , German , Spanish , Japanese , Chinse ( Mandarin) and English are taught according to the European Framework of Reference for Languages (CERF).
Our courses are administered by Alliance Française(French) , Goethe-Institute ( German) , Instituo Cervantes ( Spanish) , Bangalore Nihongo Kyooshi-kai( Japanese-JLPT), Steering Committee for the Test of Proficiency- Huayu( Chinese-TOCFL). All these committees or Institutions are under the direction of their Ministry of Education.
We offer a wide range of courses open to people of all ages, from Monday to Sunday throughout the year. Whatever your motivations and your ability are ,you will surely find a course that suits you.
French Online Tutor

Get better job opportunities – There is increasing demand for French Language Experts in India in various industries like Finance, Accounts, Technology, Technical Support, IT/ITES, Tourism, and Education. First and foremost, learning French is the pleasure of learning a beautiful, rich, melodious language, often called the language of love. If you cannot travel now, you can still learn French in virtual international classes with dedicated and experienced teachers at the best online French tutor. Our highly accredited French language school makes learning French online very easy with French tutors in Bangalore! All you need is a Wi-Fi connection, a computer, or a smartphone. You can continue to improve your French and socialize with People from all over the world while staying safe at home! We offer French private tuition and group courses (general French), DELF DALF exam preparation courses online in very small groups allowing to develop written and oral communication skills. French Institute in Jayanagar is the Best French Tutorials in Bangalore

There are the many levels and certification in learning French:

There are six levels:

DELF A1 – DELF A2

DELF B1 – DELF B2

DELF C1 – DELF C2

TEF – TCF

DELF and DALF are official diplomas awarded by the French Ministry of Education to certify the French language skills of non-native speakers. DELF and DALF are composed of 6 independent diplomas that correspond the levels of the Common European Framework of Reference for Languages of the European Council.

Our French Institute in Bangalore not only teaches us French we also teach other foreign languages like German, English, Spanish, Japanese, Italian.
—- September —-
09:00 am – 11:00 am
  Jayanagar

04 Seats Left
  Interactive Group Class
Choose any Slot
Between 070:00am – 12:00am IST
  Jayanagar(Classroom)

Limited Seats Left
  Interactive Group Class
Upcoming!
—- November —-
08:00 am – 10:00 pm
  Jayanagar(Classroom)

04 Seats Left
  Interactive Group Class
Upcoming!
—- November —-
08:00 am – 10:00 pm
  Jayanagar(Classroom)

04 Seats Left
  Interactive Group Class
Upcoming!
—-November —-
08:00 am – 10:00 pm
  Jayanagar(Classroom)

04 Seats Left
  Interactive Group Class
Latest Posts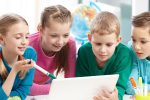 September 24, 2019
About FIFL :- FIFL, French Institute of Foreign Languages is an International School…
PROFESSIONAL INSTRUCTORS(90% Native)
NEW REGISTERED STUDENTS PER MONTH
French language institute in India
Bonjour, if you are looking for a place to learn new Foreign Languages then we offer you the best courses. The French Institute in India has opened its French classes in Bangalore offered directly under the label of the French Embassy in India, the classes are designed and delivered by certified Trainers under the supervision of the French language head. French is both a working and official language of the United Nations, the European Union, UNESCO, NATO, the International Olympic Committee, the International and international courts.
German classes in Bangalore:

Learning and speaking German can never be easy unless you find the right method and Teachers. In this course, you will learn about German alphabets, words, and framing sentences. With us, you will be able to learn daily new German vocabulary words with the right pronunciation. You can also ask any German-related doubts. Our teachers always there for you and provide instant solutions for every language-related problem.

Are you looking for the best Online German Classes? Do you want to hone up your German Skills through German private tuition in Bangalore? Indian Institute of foreign languages is one of the leading German Language Institute in Bangalore providing intensive and complete video German language classes. Our team of highly proficient German teachers certified Our German private tuition in Bangalore helps you build up comprehensive speaking and writing skills. These best German classes in Bangalore are designed with the aim to help students' experts in their German skills. These German private tuitions are incredibly beneficial for students and working professionals who do not have much time for commuting. With help of these German Language Academy, you can learn or polish German language.

German courses online for beginners

German classes in Bangalore promise you to build up a stable foundation for German Language Skills. In our German private tuition in Bangalore courses, we will guide you through lectures and exercises which are clearly and effectively framed. This German Institute in Jayanagar is not only contained explanations for German grammar but also helps learn daily use phrases, sentence formation, and other additional German information.

GOETHE-INSTITUTE is an Institute that belongs to the German Ministry of Education presents in Foreign Countries to promote the German Language in the world. It is the only accredited Institute to deliver an official German language learning certificate. Learn All the levels. A1 to C1. GOETHE Certification for Level A2 or B1 Directly.

Levels:

LEVEL  A1 – LEVEL A2

LEVEL  B1 – LEVEL  B2

LEVEL C1 – LEVEL C2

Learn German Grammar – We have broken down the logic and etymology behind the German language into a simple and easy manner that brings out the sense in enjoyable ways.

German Vocabulary – We help you learn new German vocabulary words daily.

Learn to conjugate German Verbs – our expert teachers help you build up the skills of conjugating German regular verbs in an exciting way.

Learn German Numerical – we created this course from beginner to intermediate level where you learn from very basic to advance words. Along with this you also learn about German numerals.

Learn Framing Simple Sentences – With our video courses, you will be able to frame simply complicated sentences with the completion of the course.
Indian institute of foreign languages.
Choose our highly certified French language school in Bangalore for your online Foreign language courses. Break the boredom and offer yourself some proper interaction: Join us to enjoy a unique Foreign language program with other fellow online classmates and dedicated, qualified language teachers awaiting you.
LANGUAGE is the key, for communication to happen and we believe that the process of learning a language is incomplete without understanding the people and culture of the respective countries. So, we don't just teach you a "LANGUAGE", we make you an expert in language and culture.
At the Indian Institute of foreign languages, we provide specific language courses for executives and travellers from business firms at their premises as per their need. The language teaching methodology varies from case to case and includes teaching aids like the internet, apps, audio, and multimedia.
All the language solutions that we indulge in, like language teaching and corporate training, translation services, and language interpretation, etc are done by Native speakers or very Experienced language experts – We deliver quality! You have a great opportunity to learn foreign languages in an easy understanding way. Make way for new career opportunities.

Kushi 007
I have learnt a lot from this institute and I thank Yacoub sir for his teaching his teaching is just amazing I can tell he is one of the best teacher ever in my school....!!!

Florian Amaru
This is an amazing centre with experienced, understanding and patient trainers.

Rovin Teotia
Bonjour, I am doing my French DELF B2 from here and trust me this is a best place to take your language to the next level. They ppl are very professional and serious for their work. One must join here! Bonjour, je fais mon français DELF B2 à partir d'ici et croyez-moi, c'est le meilleur endroit pour amener votre langue au prochain niveau. Ils sont très professionnels et sérieux. Il faut joindre ici!

deepa dee
To begin with, I was looking for a native French speaker as a tutor to improvise my language. I had completed B1 DELF and it was a long gap of 5 years. I wanted to get back the fluency in speaking and improvise my written skills. I approached FIFL and Yacoub inspired me to take up DELF B2 and I started my classes with Mack. During the class, I learnt lot of things, improvised grammar, and solved various papers. Though I was not confident in taking up DELF B2, Yacoub and Mack motivated me and gave the confidence to take up the exams. With their continous support, I have successful completed DELF B2. I recommend FIFL especially for French as they have a committed and supportive staff who can train the people best according to the syllabus and the market.

Ankita Sukumar25
It's just an amazing and a fully fledged centre to learn different languages. This institution is unique as they even prepare students for board exams like 10,1 and 2puc and even more.. Belive it or not I learnt French in just 10days and appeared for my 1puc exams and cleared it with a distinction (till 10th grade studied Kannada).. The coaches are amazing and friendly!! It's just a Great experience

Gousiya Begum
Highly qualified and experienced staff, the classes are more of interactive sessions which makes the students interested and involved, teachers are friendly and approachable, had a great time in this institute

Nithya Reddy
It was a really great time studying with yacoub sir. His teaching is very good.i have learner french quickly, it helped in my better communication skills ,his teaching is clear and easilly understandable.

Shashank Mn
If your looking for a good French spoke and writing classes, this is the best place to go. There are both Indian teachers who knows fluent French and as well are foregin teacher who are native to the language and they know English too to make you understand the meaning of the French word in in English

Sendje Drich
Best institute in Bangalore, a place where you can learn differents languages. The institute focus more on speaking where candidate can start speaking after A1 level. The infrastructure is very nice for a student to learn and it is in a good condition. All trainers are experienced and the administration is always ready to assist you whenever you have a request.
Number of students trained at FIFL