What Is Clear Communication?
The Clear Communication skill development program is available anywhere in North America, any time, and for any group size. This group training workshop focuses on helping your team to…
1 Develop better verbal communication skills
2
Create more effective written communications
3
Learn non-verbal communication signals
4
Make presentations more impactful
5
Communicate more during conflicts and decisions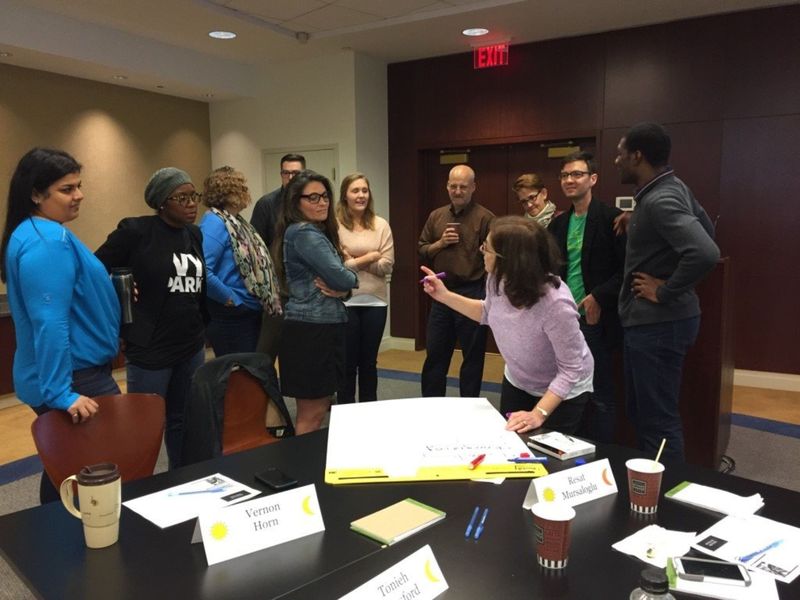 The Perfect Program for Groups Who Are Looking to:
Be Accountable
Take ownership of your words, tone, timing, and context in order to create your own personal brand of communication.
Identify Strengths & Weaknesses
Learn what areas of communication you already excel at, and which aspects you need to improve on.
Get Hands-On
Practice a variety of communication techniques with interactive exercises and group discussions that will put your skills to the test.
Different Steps of FIFL Communication Skills Course:
Before
Pre-program communication
Discovery calls with key stakeholders
Coordination of program logistics
During
Tailored program with soft copy of materials
On-site facilitator for set up and delivery of training
Facilitator travel costs
After
Post-program follow-up and support
Scheduled question and answer session
Access to facilitator by telephone and email