SPANISH
Spanish learning has never been easier before. Join FIFL to explore its tailored- made Spanish courses.
These courses have been designed by certified DELE Trainers open for students, working Professionals, Business persons, Corporate employees, Job aspirants and House wives.
FIFL Spanish courses are tailored as per the ones of INSTITUO CERVANTES. We train our students to write DELE exams, from the basic one, A1 to the advanced one, C2.
What is INSTITUO CERVANTES?
INSTITUO CERVANTES is a non-profit organization founded by the Government of Spain in 1991.
Its mission is to promote Spanish language teaching as well as that of Spain's co-official languages, in addition to fostering knowledge of the cultures of Spanish-speaking countries throughout the world.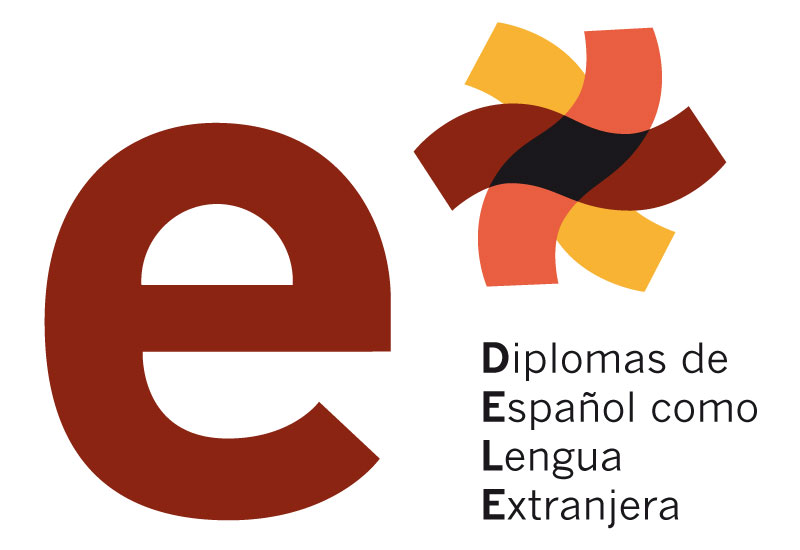 What is DELE?
DELE is the The Diploma de Espanol como Lengua Extranjera . It is an official diploma issued by the Spanish Instituo Cervantes on behalf of the Spanish Ministry of Education and Science to participants who have passed a standardised test indicating their European language proficiency.
Batch Schedule – 2020
PROGRAM
DURATION
EXAMINATION FEES(Instituo Cervantes)
COURSE FEES
ENQUIRE
Private
Group
Group
Private
LEVEL  A1
50 Hours
60 – 70 Hours
₹ 8,024
₹ 12, 000
₹ 20, 000
Enquire
LEVEL  A2
60 Hours
70 – 80 Hours
₹ 8,024
₹ 14, 000
₹ 25, 000
Enquire
LEVEL  B1
60 Hours
60 – 70 Hours
₹ 9,440
₹ 16, 000
₹ 28, 000
Enquire
LEVEL  B2
100 Hours
70 – 80 Hours
₹ 18, 000
₹ 30, 000
LEVEL C1&C2
100 Hours
100 – 120 Hours
₹ 10, 856
₹ 40, 000
Enquire
SLOTS
Weekdays:
08am-10am 10am-12pm 12:pm-02pm 02pm-04pm 04pm-04pm 06pm-08pm
Weekends:
08am-11am 11am-02pm 02:pm-05pm 05pm-08pm
FIFL reserves the right to make changes in the above batch schedules.
– We also periodically schedule doubt clearing classes for the classroom course students.

Note:
All Spanish batches are "On going" program.
Students can join at any point of time and continue..
Students are welcome to attend free trial classes if required.
Target Audience : College Students, Working people and Job seekers.